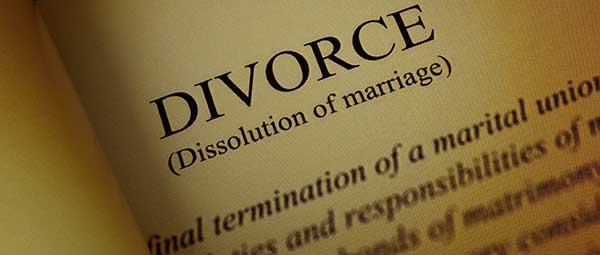 Even under the best of circumstances, a divorce is an emotional minefield. We at MRD Lawyers understand this and take the time to listen to your needs and hopes while offering compassion as we guide you through the legal process.
Let us worry about securing everything you are entitled to and the details of the divorce while you focus on moving on.
Contact us today for a consultation.