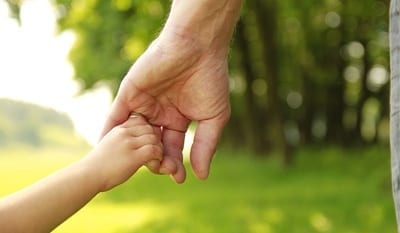 Little is harder on a family than determining child custody and, ultimately, what is best for your child or children.
The court takes a number of issues into consideration when determining which parent gets custody, either sole or joint legal or physical custody. The bottom line is, the court must determine what is in the best interests of the child.
Child custody disagreements can cause long-lasting emotional scars for everyone involved. We at MRD Lawyers are skilled listeners as well as lawyers who can help you navigate the court system and help you arrive at a resolution that is best for your family.
Contact us today for a consultation.