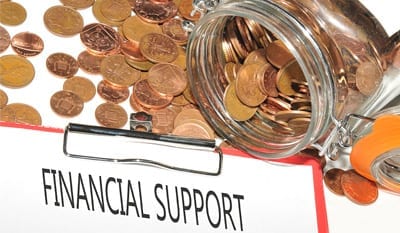 Are you not getting the child support or spousal maintenance you believe you're entitled to?
Do you think you're paying too much?
No matter what your situation is, we at MRD Lawyers are here to help you find the best resolution possible. We know how emotionally charged these situations can be. We listen closely to our clients' needs and work hard to ensure their legal rights are supported.
Let us do the same for you.
Contact us today to schedule a consultation.