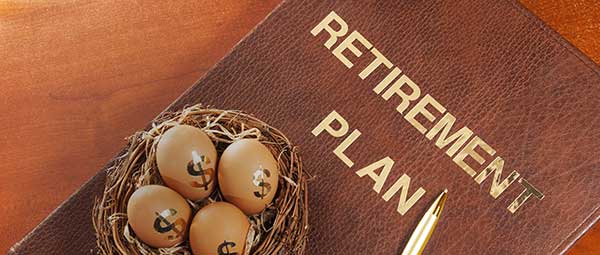 Making plans for how your affairs will be settled after you're gone isn't always easy. But we at MRD Lawyers are here to help you explore all your options to ensure your interests and needs are met.
We can handle everything from basic wills to complex trusts, trust administration, asset protection and wealth-transfer planning. We will talk you through all your options, listen to your wants and desires and help you determine a course of action that is best for you and your family.
Get started by contacting us for a consultation.