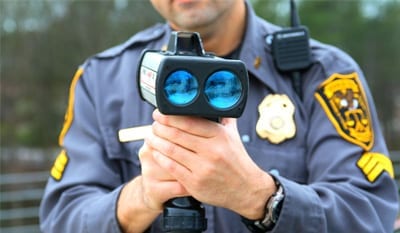 We at MRD Lawyers have extensive experience in handling traffic violations such as speeding. We know how important it is not to lose points on your driver's license or risk higher insurance costs.
Our previous experience as prosecuting attorneys makes our team uniquely qualified to build an excellent defense designed to bring about the best possible outcome for your situation. Let us put that knowledge to work for you.
Whether this is your first ticket or a repeat offense, we are here to offer you our expertise and the best legal representation possible.
If you have been charged with a traffic violation of any kind, contact us for a consultation and find out how we can help you.