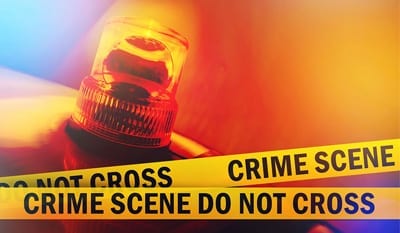 Homicide is one of the biggest charges anyone can face. A guilty verdict for first-degree murder can bring a sentence of life in prison or death.
Because so much is on the line, it's crucial to hire the best legal team possible to understand the charges leveled against you — be they criminally negligent homicide, manslaughter, murder or justifiable homicide — and ensure your case is presented in the best way possible.
We at MRD Lawyers can help you understand the charges brought against you and help you build a defense designed to bring about the best possible outcome. With nearly 20 combined years working as prosecutors, we have insight into how investigations work, how prosecution cases are built and, ultimately, how best to defend you.
If you already have been convicted of a crime, we can work with you to build an appeal. If you are facing charges for the first time, we can help you understand and navigate the legal system.
Whatever your situation, time is crucial. Contact us today for a consultation.