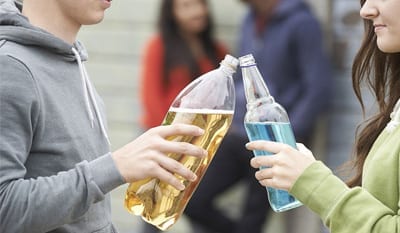 Missouri law on what constitutes an under age person being in possession of alcohol extends far beyond what a teen may hold in his hand. Anyone younger than 21 years old can be charged for buying or trying to buy alcohol, possessing alcohol (opened or not) or for being intoxicated.
A first violation can carry a fine of up to $300 and a 30-day suspension of your driver's license. Subsequent violations can carry hefty fines and/or jail time.
If you or your child has been charged with violation of the law, it is imperative to get legal advice immediately. In certain circumstances, a record can be expunged — meaning the record is wiped clean.
We at the Law Offices of Matthew | Russell | Dempsey have nearly two decades' experience in handling such offenses. Contact us today for a consultation and learn how we can help you.