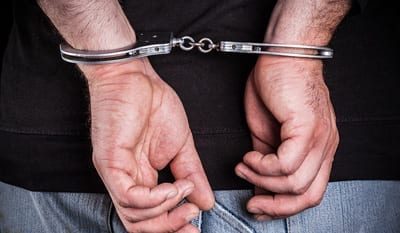 If you're facing a felony charge of any kind, the first thing you need to do is hire an experienced legal team.
Here at MRD Lawyers, we can offer unique insight into handling felony cases. With combined experience of nearly 20 years as prosecuting attorneys, we understand how these cases are handled by those bringing charges against you. That puts us in a great position to build your defense.
Felony charges can stem from a wide variety of offenses, from passing a bad check to murder. Regardless of the charge you face — be it robbery, burglary, theft, fraud, drug or homicide charges — you can be assured our firm will do everything possible to bring about the best possible outcome for your unique situation.
Call us today for a consultation.