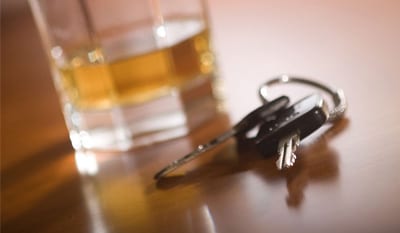 A conviction for driving while intoxicated can have a devastating impact on your freedom.
A first-time conviction for driving while under the influence of alcohol or drugs will result in a three-month loss of driving privileges and can mean up to six months in jail and a fine of as much as $500. And the penalties for subsequent offenses only get worse from there, with up to four years in jail, a $5,000 fine and a 10-year revocation of driving rights for a third offense.
If you have been charged with a DWI, get legal help immediately. We at the Law Offices of Matthew | Russell | Dempsey have the experience to ensure you get the representation you deserve to ensure the best possible outcome to your situation.
Call us today for a consultation and to learn how we can help you.