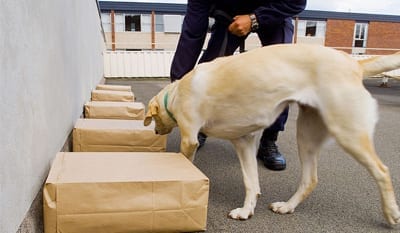 The State of Missouri takes drug charges very seriously. Whether you've been charged with possession, manufacture or drug distribution, hiring the right legal defense team is imperative.
Most possession charges are considered Class C felonies, which carry a maximum penalty of seven years in prison and up to $5,000 in fines. Marijuana possession of less than 35 grams is considered a Class A misdemeanor, carrying punishments of up to a year in jail and fines of $1,000.
The punishments for manufacture or distribution of drugs are even greater, as are those for people who have a previous record.
But with the right team, you can avoid convictions and imprisonment.
No matter what charges you face, MRD Lawyers is uniquely suited to help you navigate the judicial system and find the best possible resolution for your case. We have a combined total of nearly two decades working as prosecutors — we know how cases are built, so we have unique insight into how to build a defense.
Contact us today for a consultation.