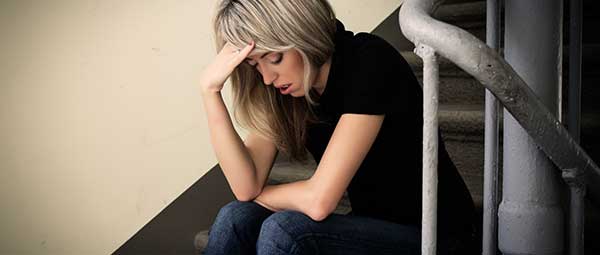 Domestic violence can take many forms. In Missouri, adult abuse can include assault, battery, coercion, harassment, sexual assault, unlawful imprisonment and stalking. Charges of domestic violence — whether emotional or physical — can carry very stiff penalties.
If you face a domestic violence charge, it's important you get the best legal representation you can as quickly as you can. Depending on the type of charge you face, sentences can range from probation to 30 years or life in prison and the loss of your right to own a firearm.
We at MRD Lawyers believe everyone deserves the best legal representation possible. With our vast experience in prosecutions, we have unique insight into how to help protect your rights and find the best resolution possible for your situation.
Contact us today for a consultation.