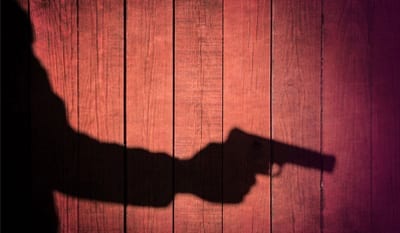 If you're charged with assault, regardless of degree, you need an experienced attorney at your side. Being found guilty can have a negative impact on your life in many ways, including your ability to find a job.
The attorneys at MRD Lawyers have a combined experience of nearly 20 years as prosecutors. They understand all levels of assault charges — both misdemeanors and felonies — and can help you find the best possible outcome to your situation.
Assault is generally defined as intentionally trying to kill or harm someone. The type of charge made against you depends on whether the harm was intentional, accidental or reckless. Sentences for assault can vary greatly. It's imperative you have an experienced legal team in your corner.
Contact our office today for a consultation on how best to proceed with your case.