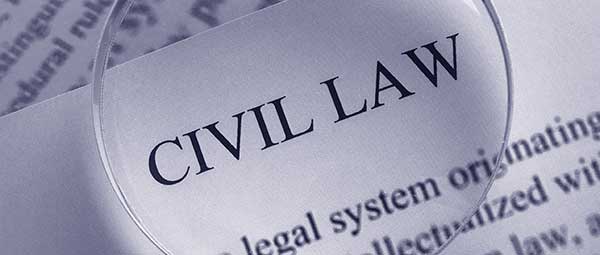 LLCs
Starting a new business is an exciting time for any business owner. But you need to approach it smartly and make sure you have the right legal team behind you.
Whether you want to set up a new corporation or LLC, we at MRD Lawyers are here to help. We can handle all filings, as well as help you with negotiations or any other business legal needs.
Contact us for a consultation and find out how we can help you get your business up and running.